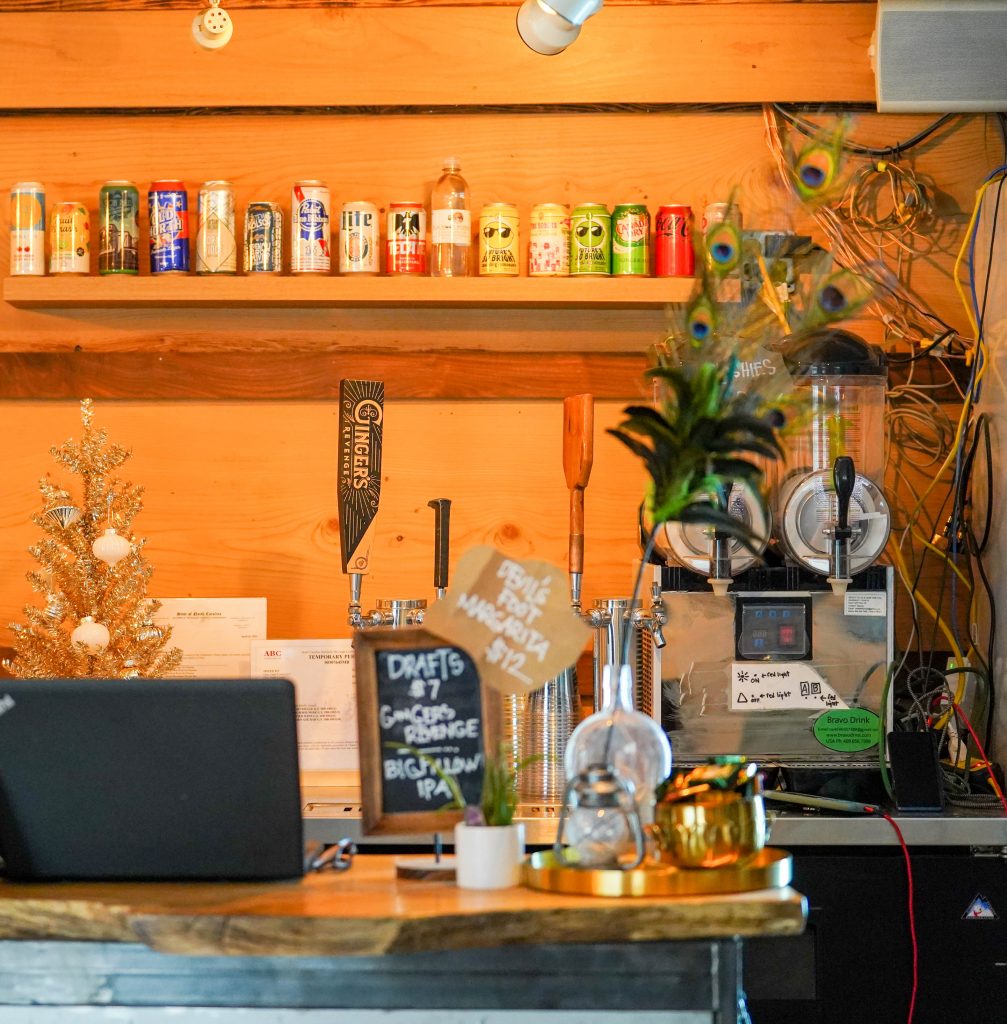 In addition to being a music and event venue, The Outpost has one of the best bars in Asheville. From our collection of spirits to local brews, we guarantee that you will love our fun, low-key vibes. The Outpost is surrounded by scenic riverside beauty, fire pits and more. Plus, check our event calendar and social media accounts to see fun free events we will be hosting!
The Outpost Dive Bar in Asheville, NC Hours:
Friday, 5pm-12am
Saturday, 12pm-12am
Sunday, 12pm-8pm
Enjoy Ashville at

The OutposT
The premier spot to enjoy live music, historic river scenery, adventure tours, and more.