Enjoy the Outpost in privacy
We love hosting private events! Our area is perfect for corporate outings, large group or family parties, weddings, and even small festivals. You'll have access to all our amenities, river-front views, wide-open space, and all the beauty that the outdoors of Asheville has to offer. 
Large Groups
From corporate teams to family parties, we can host your large group event.
Weddings
Enjoy a one-of-a-kind scenic venue for your special occasion.
Festivals
Music, art, and more - The Outpost can be the hub for your next showcase.
With an on-site bar and ample space to enjoy food, drink, and company, The Outpost is the perfect place to relax.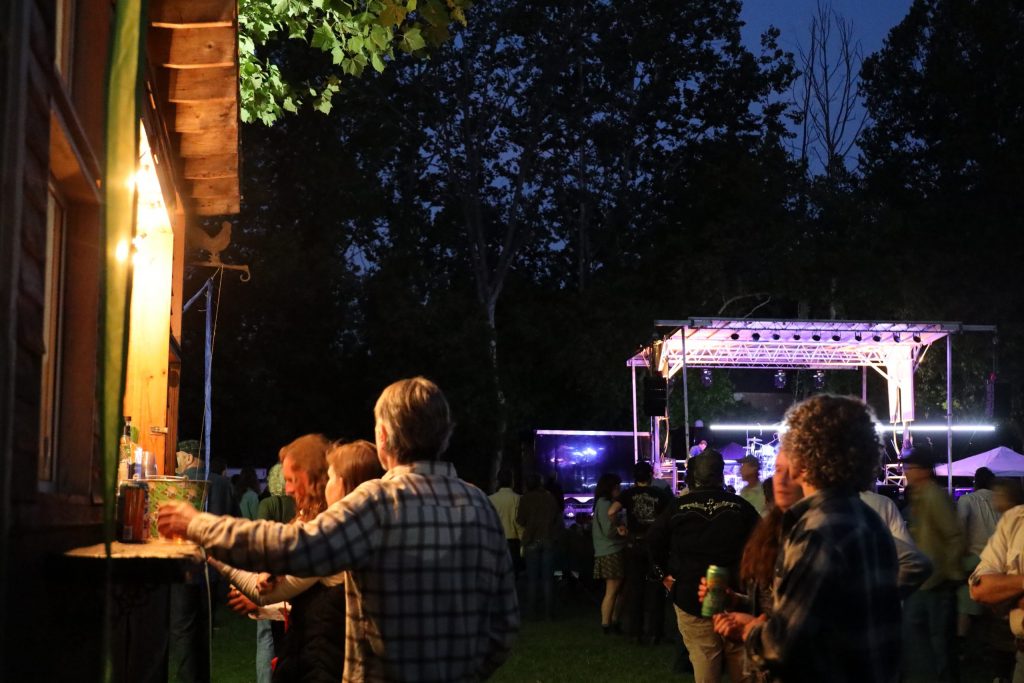 Gorgeous & flexible spaces
Located right in the heart of Asheville, The Outpost is convenient and scenic. It borders the French Broad River for beautiful river-front views, and the diverse landscape makes it one-of-a-kind. The property can become an intimate space for small groups, or feel like an expansive party for large events thanks to the on-site facilities. 
From brides to food & beverage festivals, The Outpost is the perfect place for your next event. 
Our venue has seating for 2,500+ so everyone can be included.
Fully-customizable service menu
Our services can be tailored to fit any budget, size, or vision. Our staff will work hand in hand with every client throughout the entire process to ensure that the special day goes seamlessly. 
Our goal is to become more than just a property – we can be the backbone for events large and small.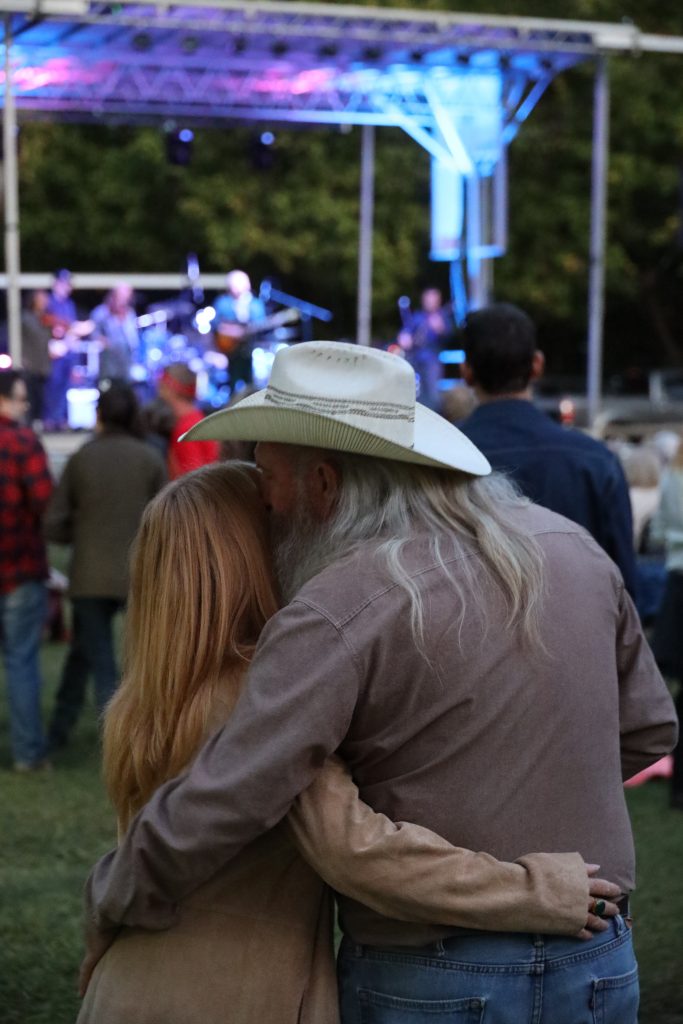 Whether you're into rafting, kayaking, paddleboarding, or scenic views, Asheville has plenty to offer. The local guides are experienced outdoor enthusiasts who are ready to take you on an adventure you surely won't forget.
As the only rafting outfitter in the city, Asheville Adventure Co will help you cut down on transportation headaches with an easily accessible location and headquarters.
Enjoy Ashville at

The OutposT
The premier spot to enjoy live music, historic river scenery, adventure tours, and more.